Macro Observations:
a few months back, I joked that this economy felt like the scene in Austin Powers where the security guard stands in front of a steamroller yelling at Austin Powers to stop. As the scene goes on, the steamroller slowly moves toward the security guard and squishes him. For months, we have seen inflation rage and the economy showing increasing signs of deterioration as the technology sector began shedding jobs. The pain in the technology sector has now clearly spread to the banking and finance sector, as evidenced by the recent banking crisis. The recent failures (and near failures) of regional banks and Credit Suisse will further weaken the economy as credit tightens. Much of the weakness in the banking sector is directly related to high-interest rates - as the value of their assets goes down as interest rates go up.
For example (I will oversimplify this), if a bank lends $1,000,000 at 3%, the bank will expect to generate $30,000 in interest income. As I write this, the 10 yr treasury is generating a 3.5% yield; for an investor to find the aforementioned $1,000,000 loan equally attractive to the 10 yr treasure, they would be willing to pay the bank approximately $855,000 for the loan, meaning the loan has lost approximately 15% of the value. Meanwhile, the Federal Reserve just raised the federal funds rate by 25 basis points to further try to fight inflation. The Federal Reserve will continue to raise rates until they believe they have broken the back of inflation.
What does this mean? Someone is going to get squished.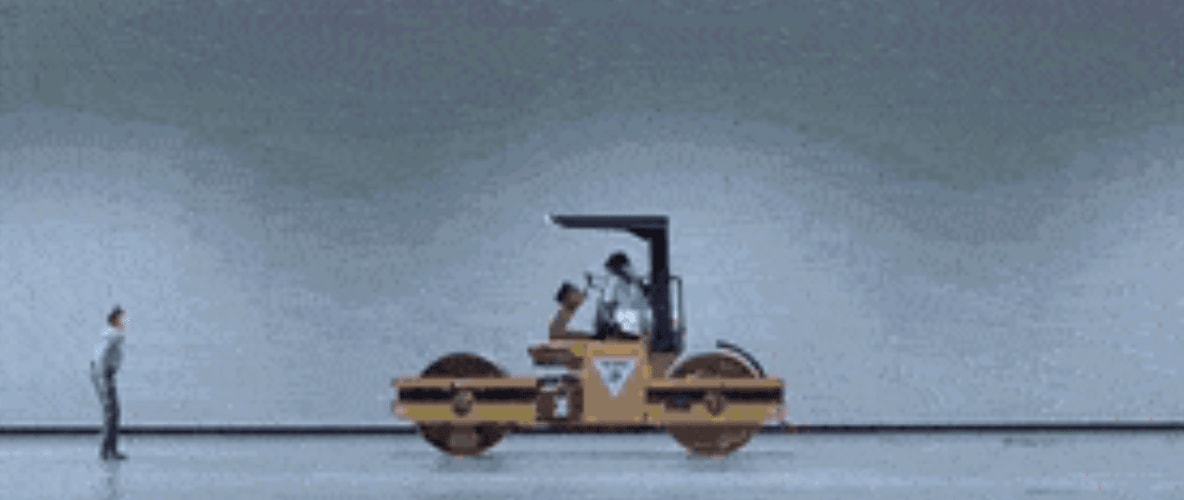 Project Updates: We have several ongoing projects; here is a quick update on one of them:
Mission Drive, Costa Mesa: we closed escrow on a 4-unit multifamily property in Costa Mesa in August of 2021. The property sits on a pie-shaped corner lot, giving the property +4,300 sf of excess land. Planning and the permitting process for 2 ADUs commenced during our escrow process, completed in November 2022. Grading kicked off in December of 2022, and we almost immediately got hit with a storm rivaling anything I had seen in my lifetime. In a more reasonable setting, plans and permits would have been expected to be received within six months, construction would be expected to take six months, and we would have delivered two new naturally occurring affordable housing units to our market within a year. However, we now hope to deliver these units within 2.5 years of starting the process. These unnecessary delays are, unfortunately, a cost of doing business in the State of California and create unnecessary barriers to entry that further exacerbate our housing affordability crisis.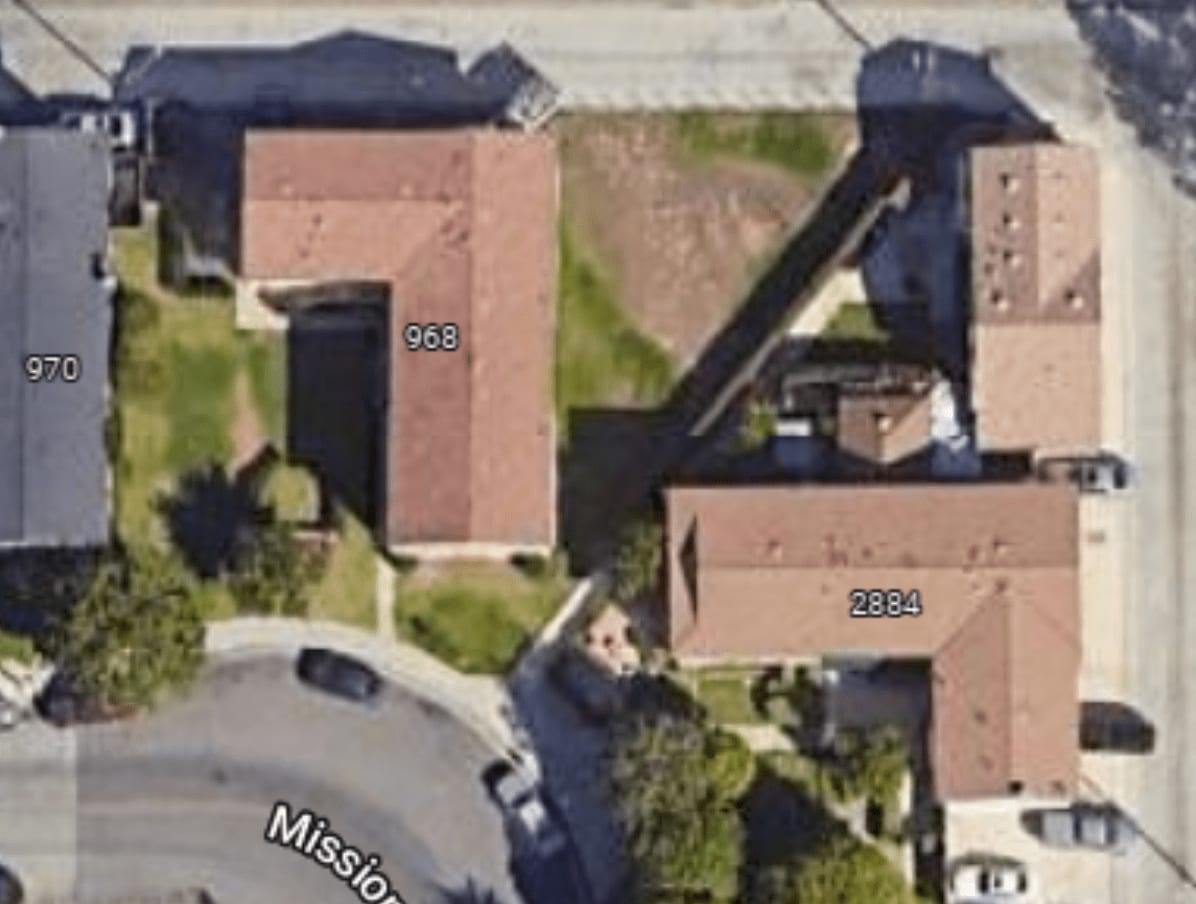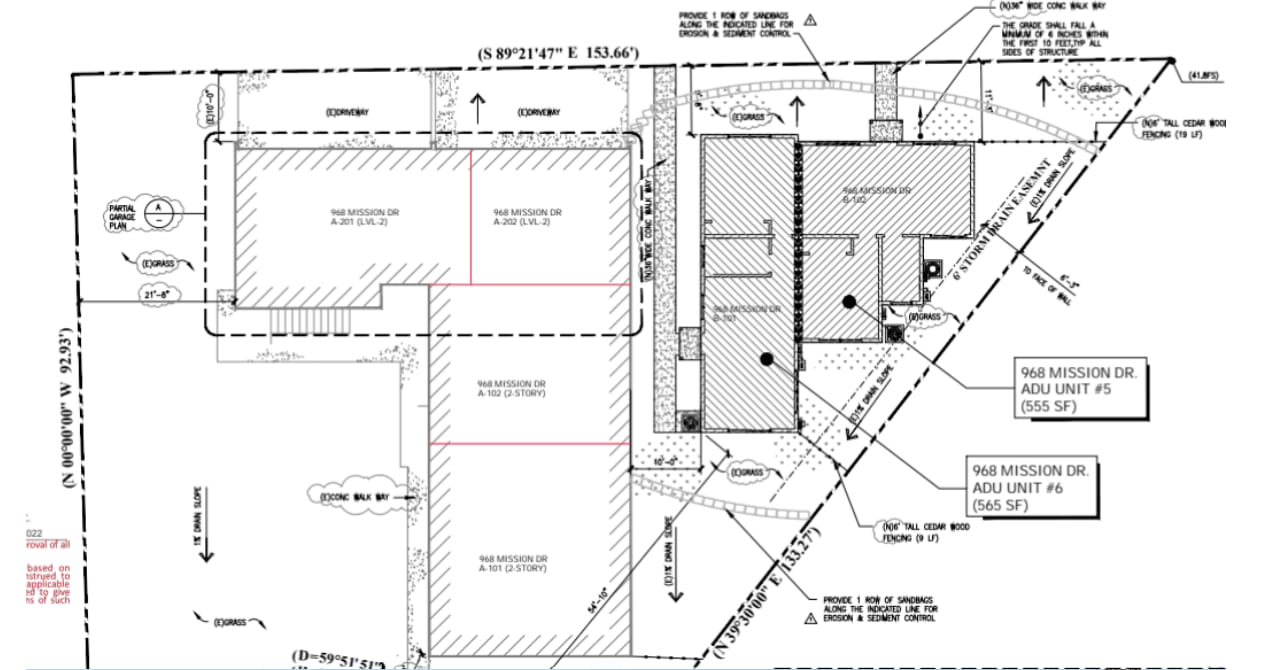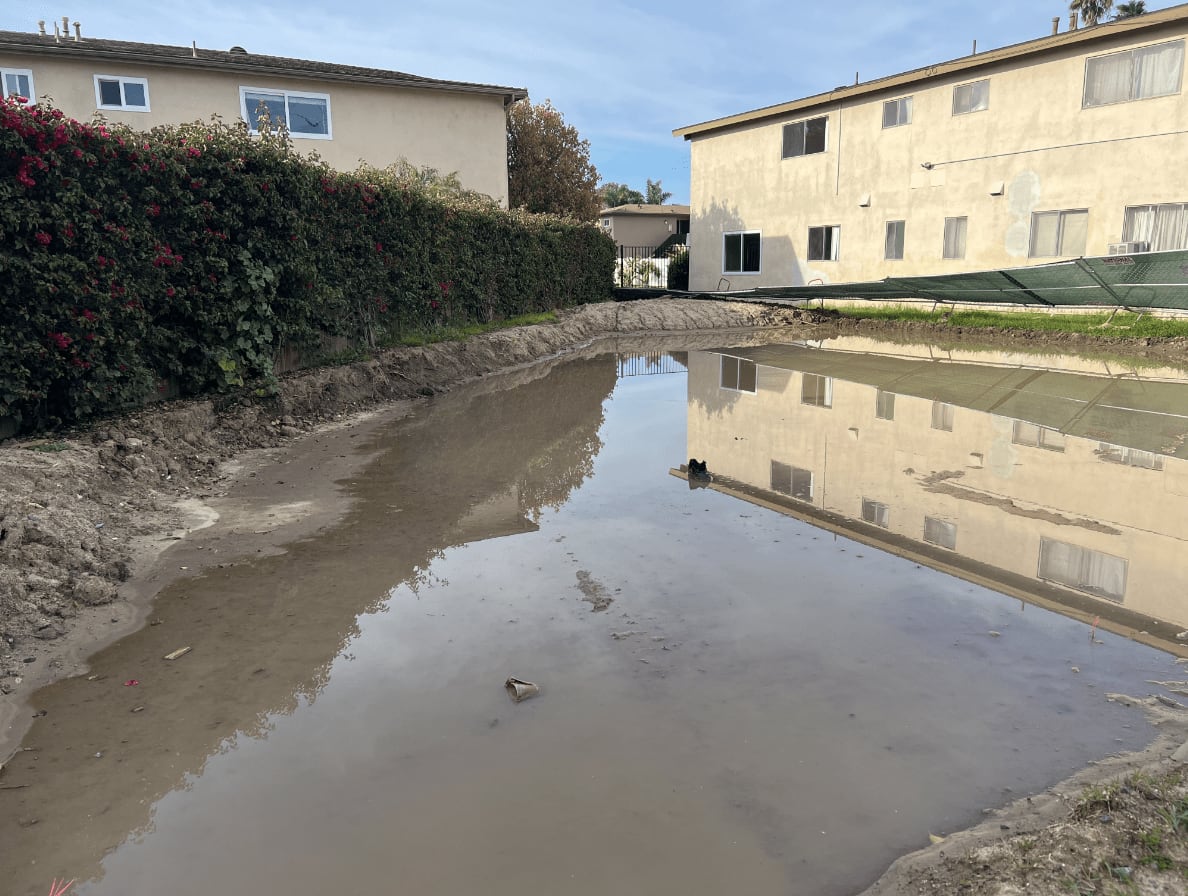 As you can probably tell, we are dealing with a slight rain delay (this photo is from 3/27 - it has not rained in 5 days, and it's expected to rain again on the 29th and 30th. Once the rain stops, we will pump out the excess water and to get back to work.
What's The Good Word:
we here at Marterra are all-in on our community. We have two events that will help support two of our favorite organizations, the Boys and Girls Club of Central Orange County, which provides after-school enrichment to children, and Let's Be Kind, which helps foster a student-led culture of kindness on our local campuses. If you are interested in participating in either event, please reach out.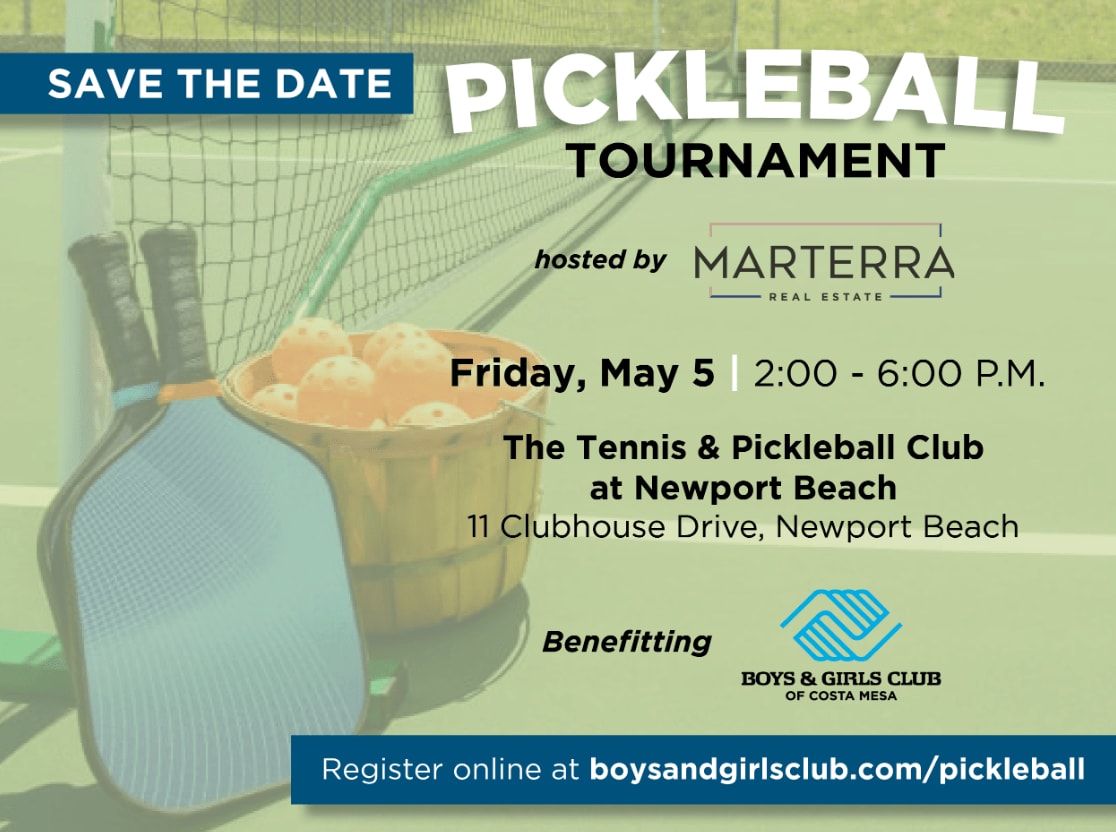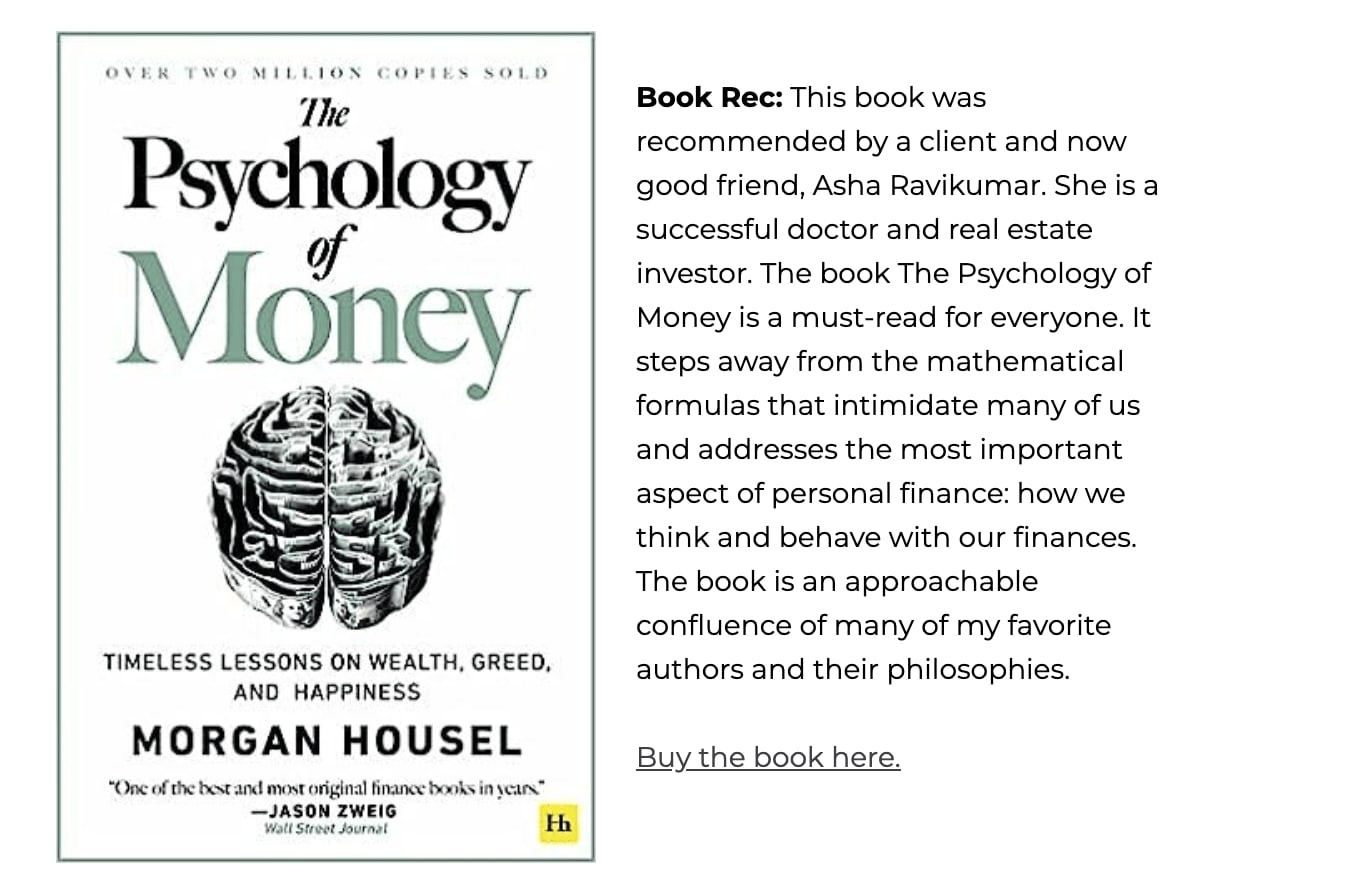 Thanks again for reading. I hope this blog improves with time, and I would appreciate your feedback.
If there is anything you need: vendors, lenders, or other, please let me know. We have an extensive network of the best and brightest in the industry.
I geek off this stuff; if you want to grab coffee or chat about anything related to real estate, the market, or investing, please do not hesitate to reach out.